Search Available Properties
Find the latest listings available in your area in an easy to use search!
Find a Home »
Meet Our Team
Our goal is to ensure that you have the best DC Real Estate Experience
Meet our Agents »
Get a Pro Home Valuation
Would you like to know the value of your home? Get an expert evaluation!
Get your Report »
This was the best experience that I could have ever imagined! They are on top of whatever comes around the corner. I HIGHLY recommend calling them for all your real estate needs.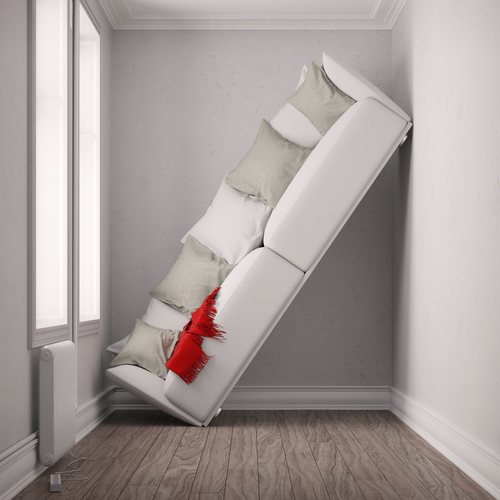 Downsizing sounds like a great way to save money, right? A smaller house should mean smaller expenses, but that isn't always the case. In fact, sometimes downsizing can actually cost you money. Here are some of the hidden costs you…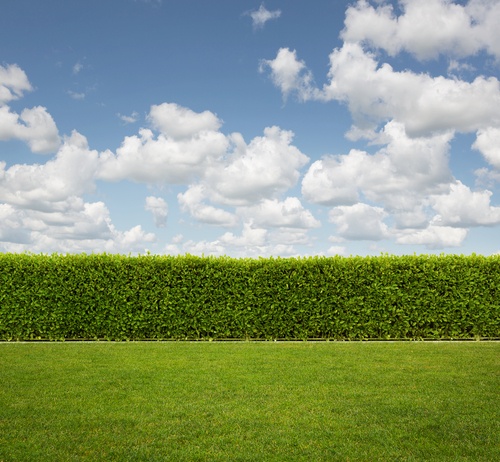 Creating privacy is often a priority for many homeowners. Installing a fence is a common option for creating privacy, but it isn't right in every circumstance. For those looking to create privacy without putting up a fence, growing a privacy…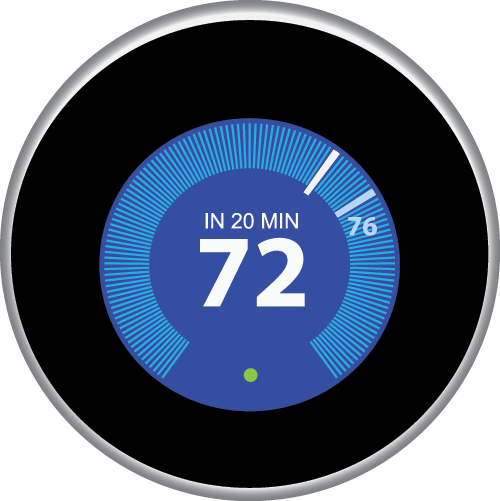 If a home sale is in your future, then you may want to start thinking about ways you can increase your home's value. Getting top dollar is important to all sellers, and by making strategic choices about upgrades and renovations,…